Fundamentals of risk management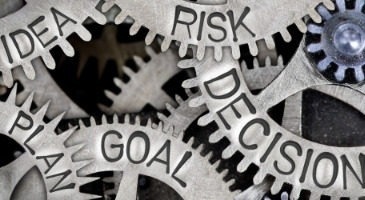 AUD 260.00
Course Overview
This course will provide participants with an overview of risk management, including the risk assessment process, the hierarchy of controls and managing risk in emergency and degraded conditions.
There are additional resources and optional activities provided to assist your learning.  These activities are not graded.
To successfully complete this course, you will need to work through the course modules and pass the online quiz at the end of the course (you will need to get 70% of the answers correct).
You are permitted 1 attempt at the quiz at the end of the course.
There is no time limit to view the content, therefore you can watch and learn as much or as little as you want, with the flexibility of multi-device access.
As RISSB wants to ensure our courses are relevant and useful we would like to hear from you after you have completed the course. Feedback can be provided by completing the Student Feedback survey accessed at the end of the course.
Once you have finished the course, you should return to the RISSB Website.  If you have passed the course, your certificate can be accessed by clicking on My Courses.
If you have not passed the course, you will not be given a certificate and should re-enrol to attempt the course again.
If at anytime you experience any issues with the training or have questions, please email training@rissb.com.au.
Good luck!