RISSB Board
Our strong corporate governance framework ensures that RISSB is achieving its strategic objectives and complies with its legal and ethical requirements. RISSB is overseen by a Board of Directors comprising an Independent Chair, two Independent Directors and four Industry Directors, all elected by members at the AGM.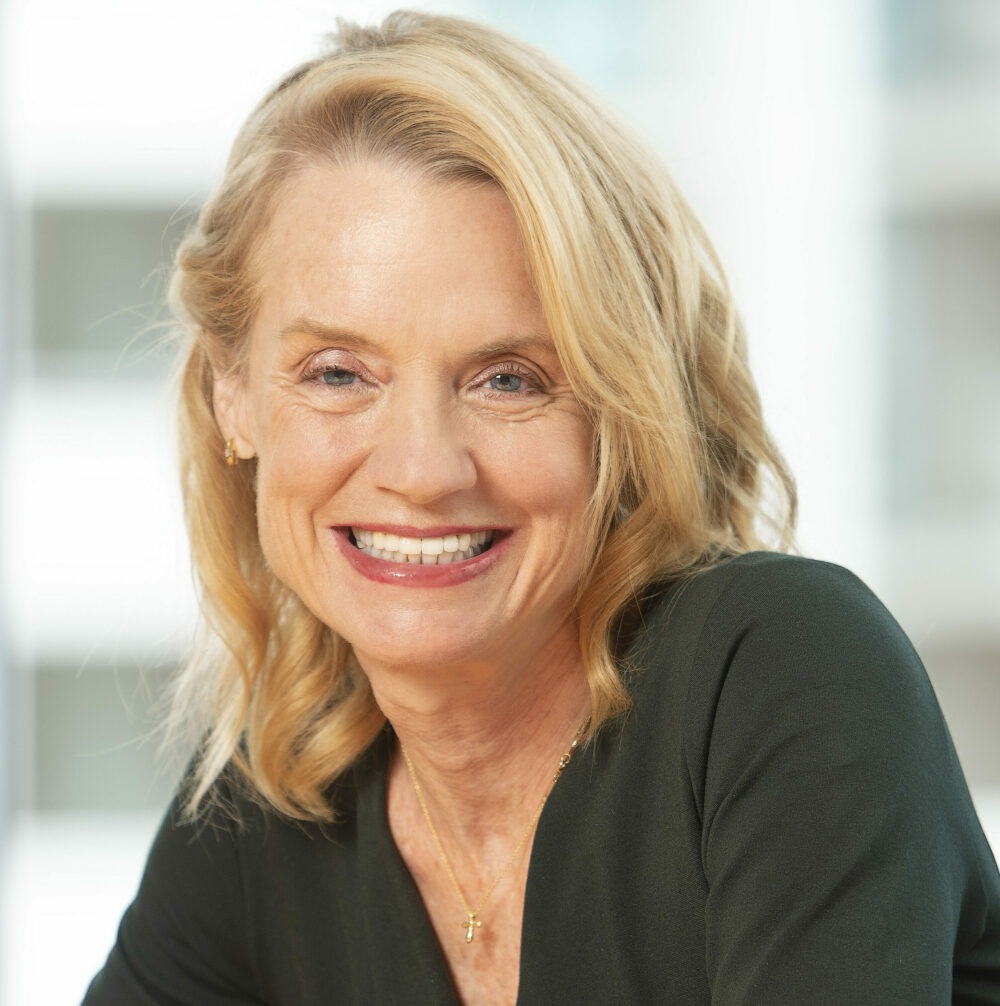 Deborah Spring
Independent Chair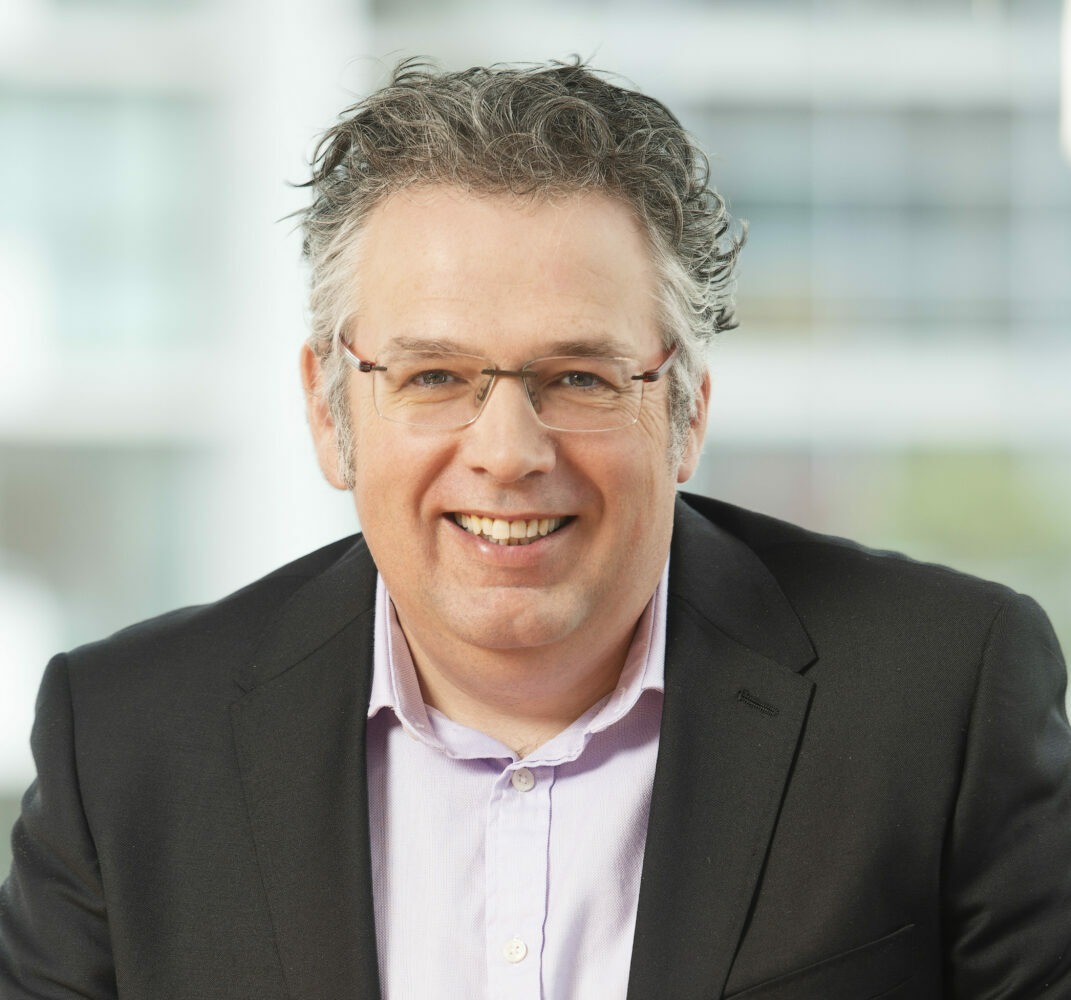 Tim Kuypers
Independent Director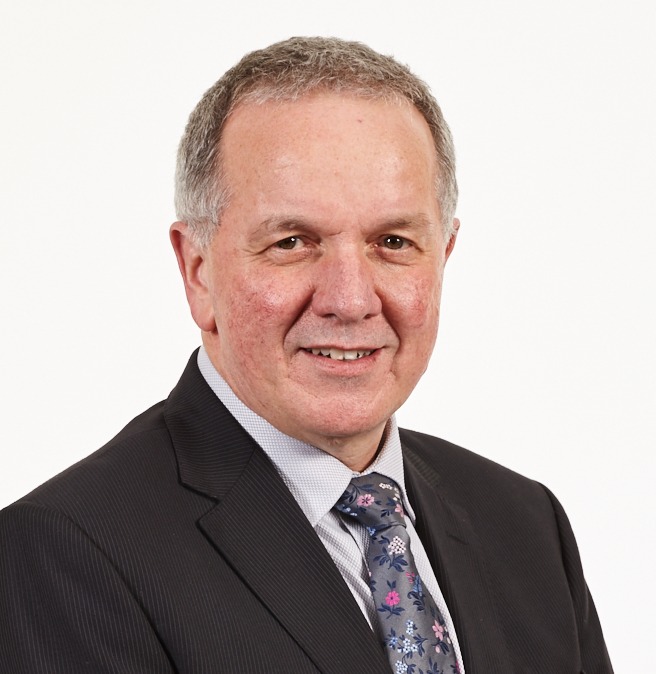 Tony Braxton-Smith
Independent Director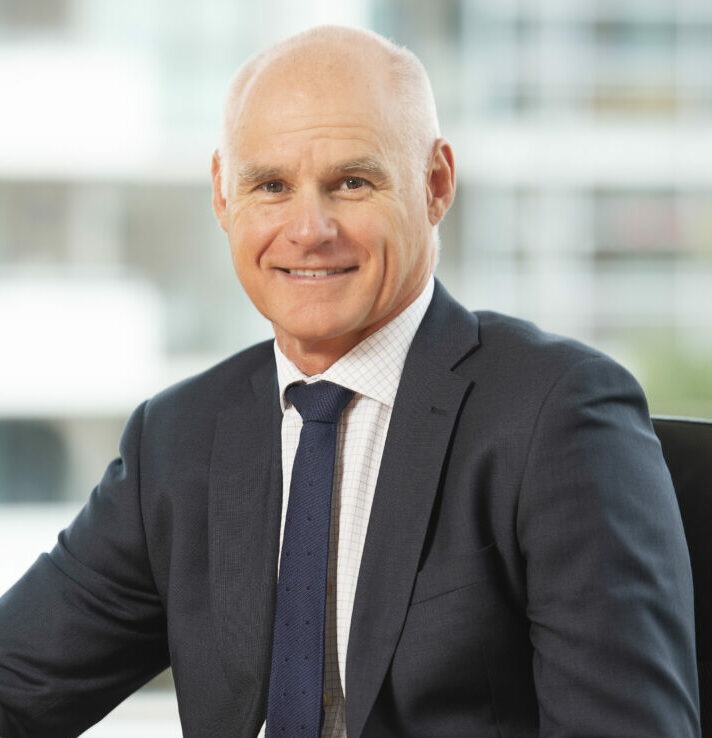 Scott Cornish
Industry Director, Passenger Operations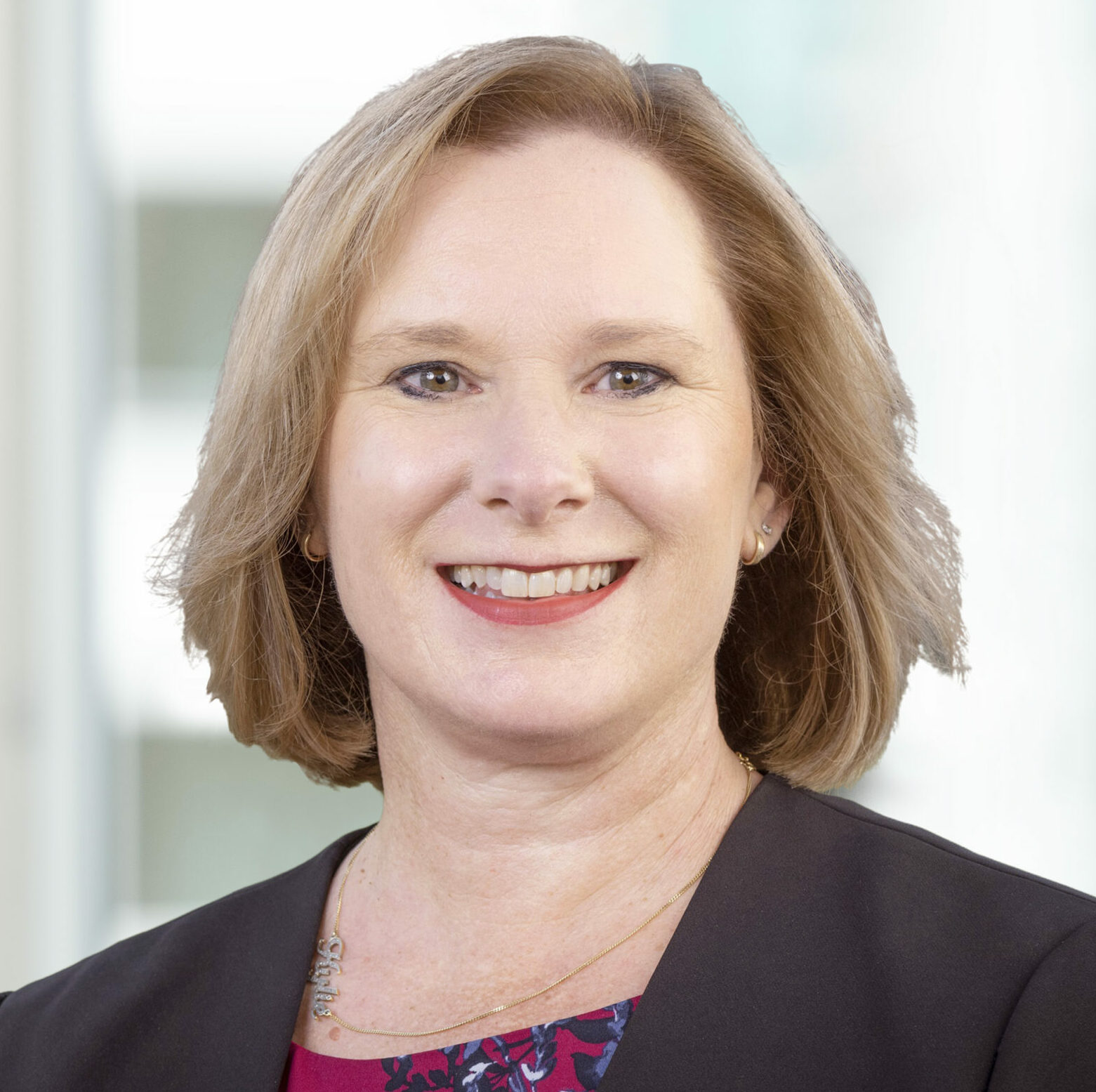 Kylie Gallasch
Industry Director, Network Managers/Owners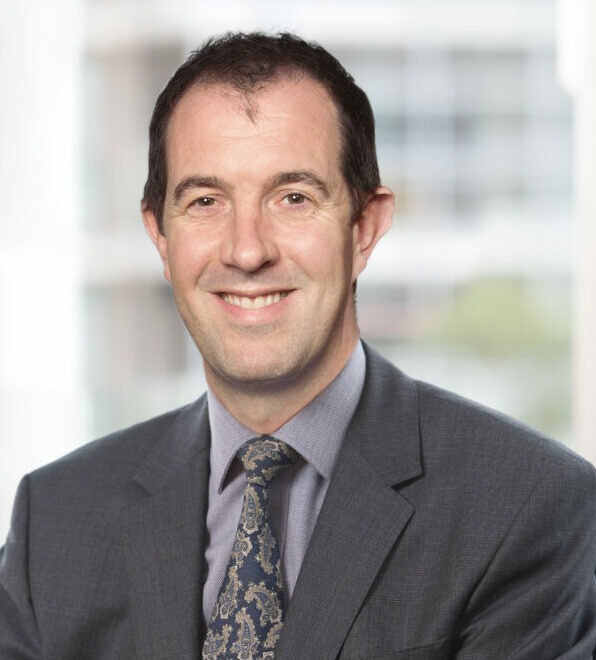 Mark Carling
Industry Director, Suppliers & Contractors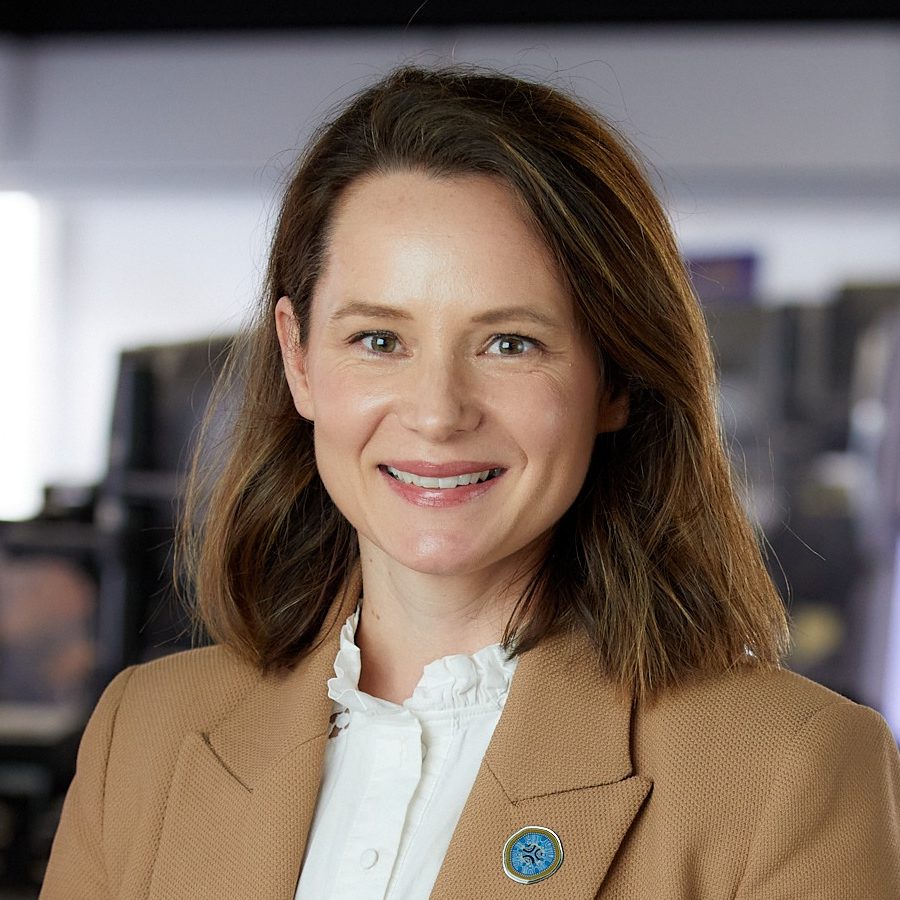 Genevieve Nix
Industry Director, Freight Operations
RISSB Team
Our professional, dedicated team provides the highest level of service and products to our members, governments and other stakeholders.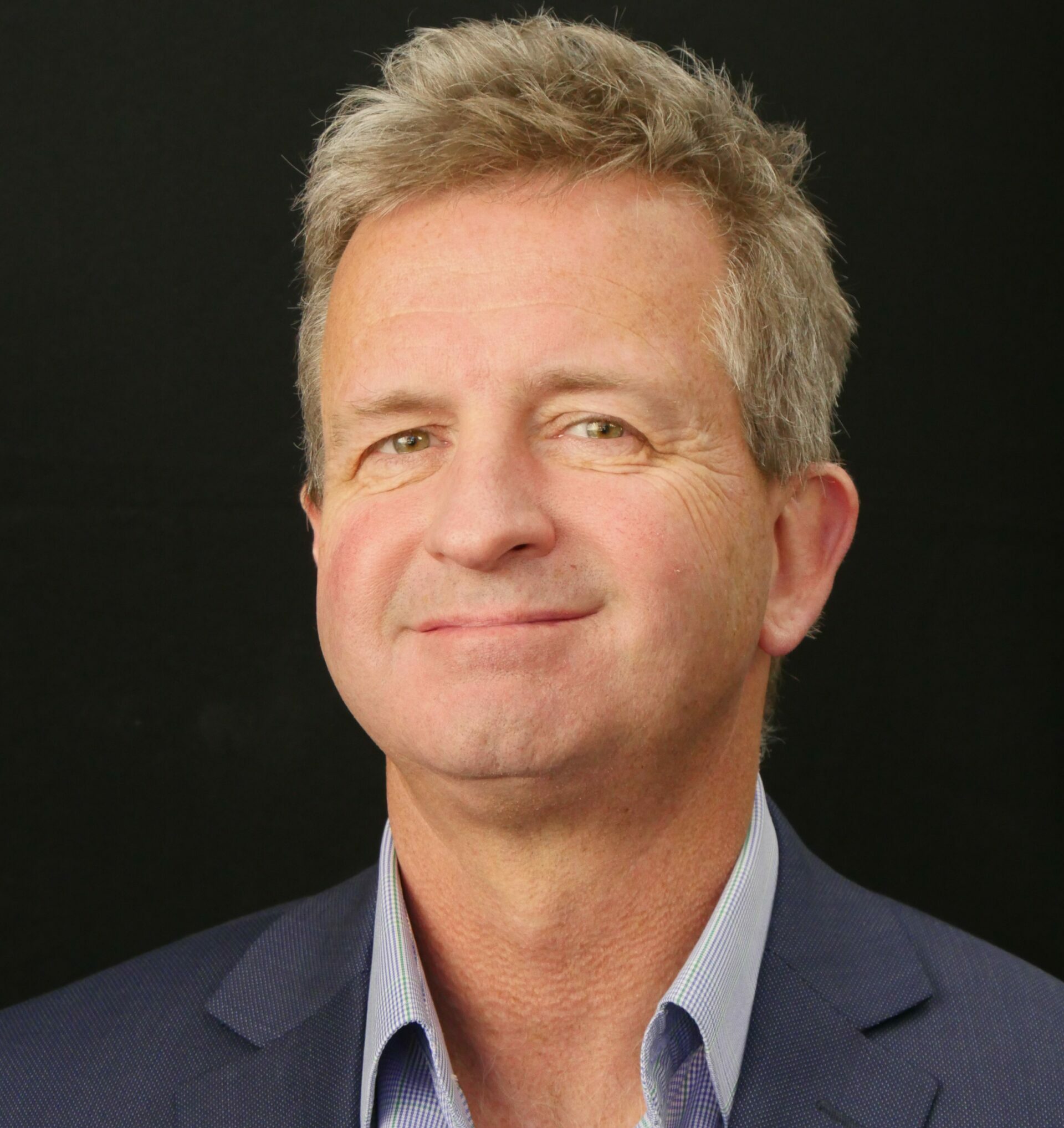 Damien White
Chief Executive Officer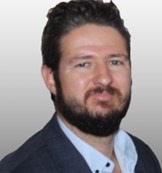 Tim Eggington
General Manager Corporate Services and Company Secretary
Vacant
General Manager Strategy and Stakeholder Relations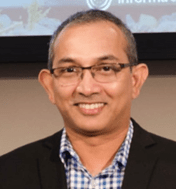 Sudha Niles
General Manager Products and Innovation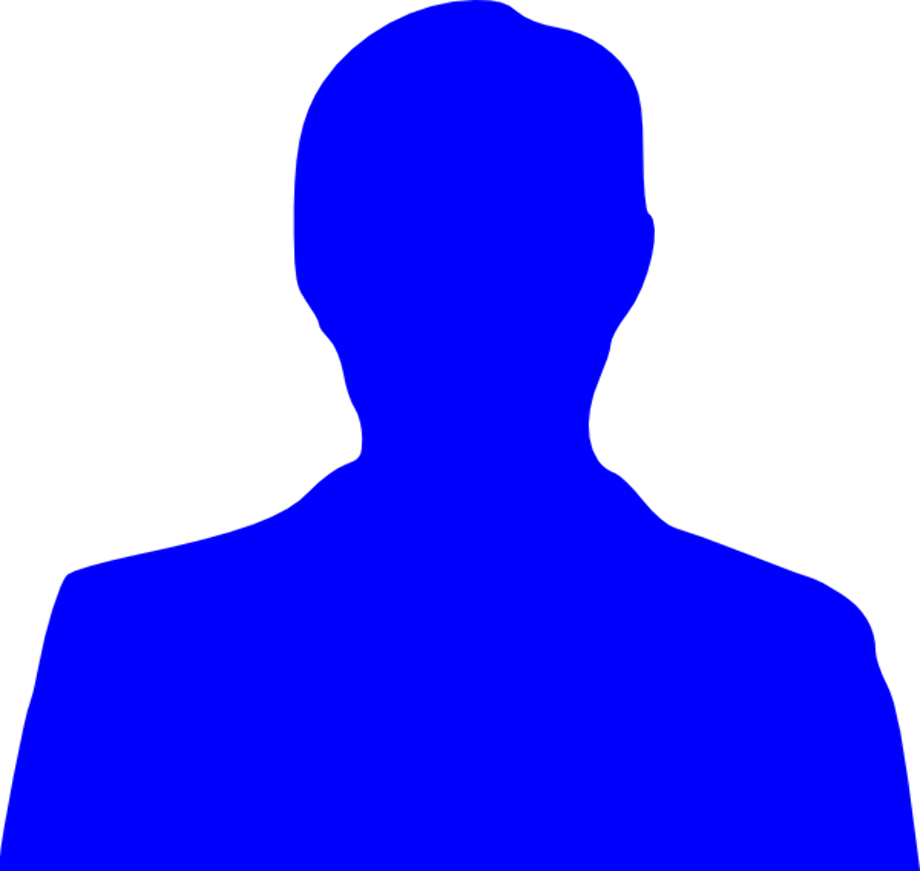 Andrew Muscat
Standards Development Manager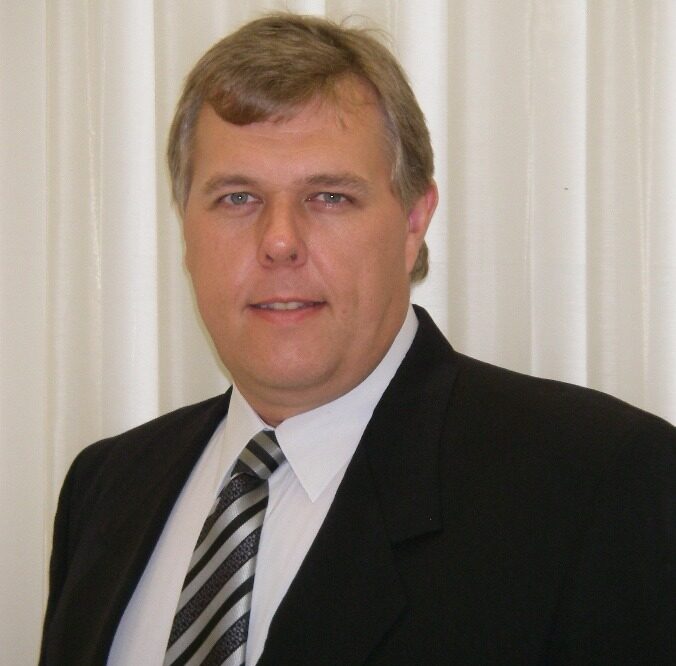 Bruce Wooldridge
Standards Development Manager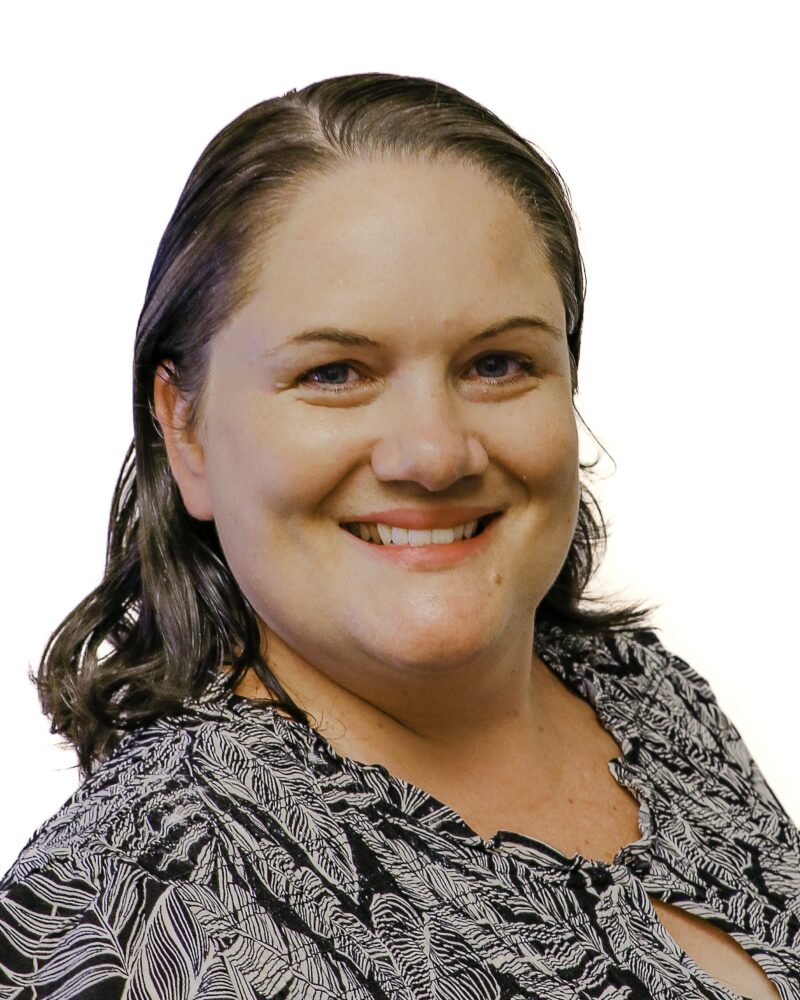 Carly Wilson
Standards Development Manager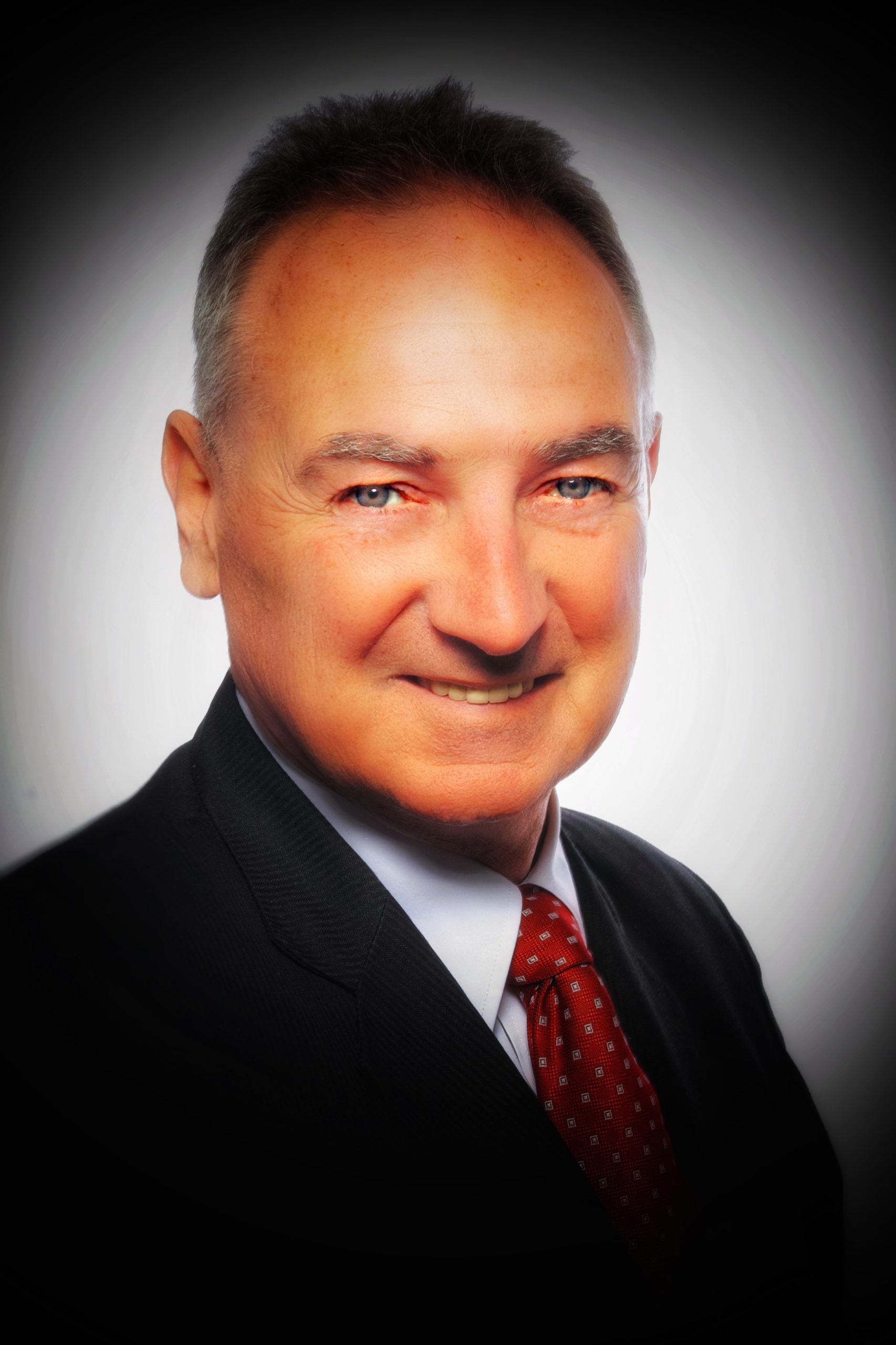 Iaen Hodges
Standards Development Manager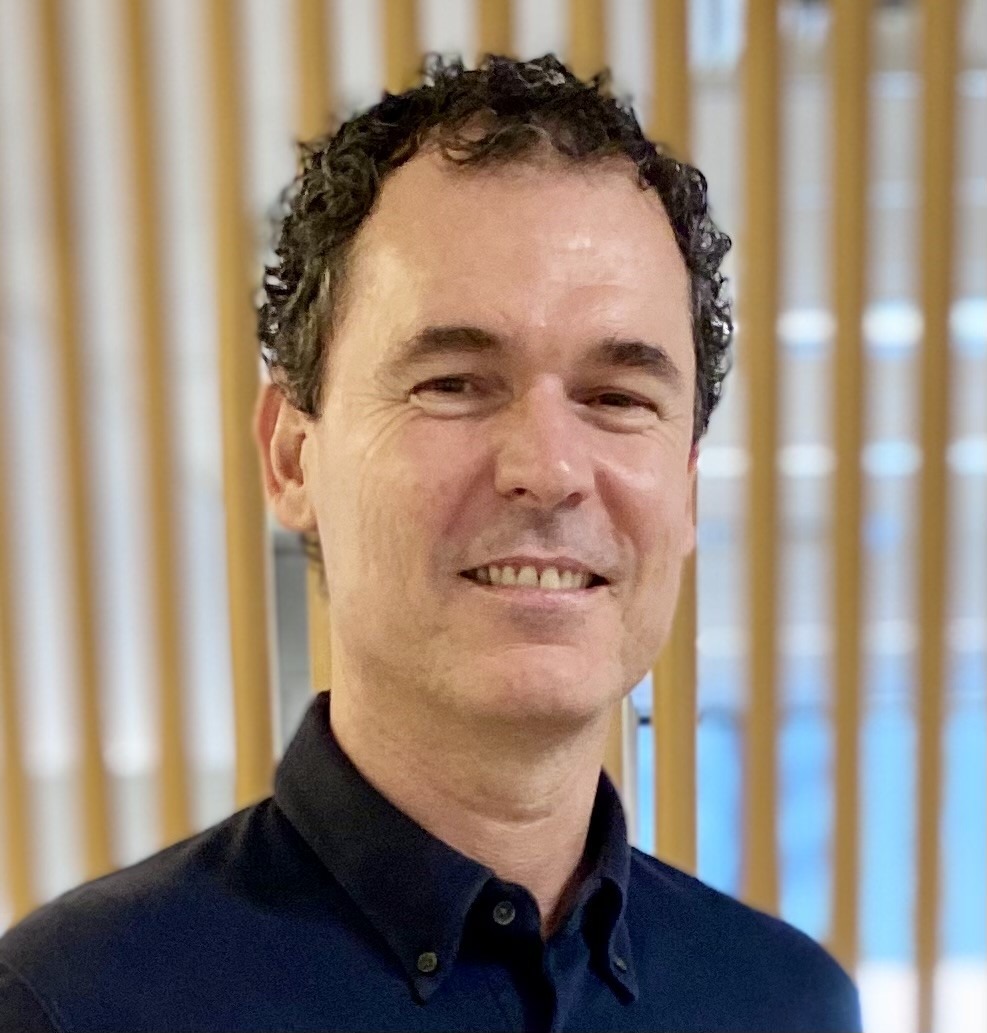 Greg Stephan
QA Lead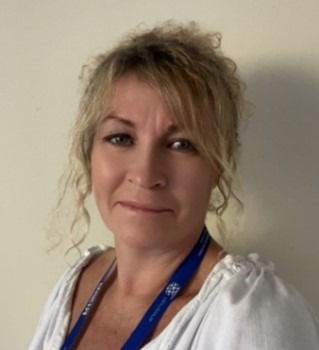 Kym Jones
Program Manager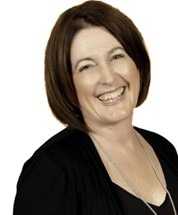 Sandra Weston
Training Manager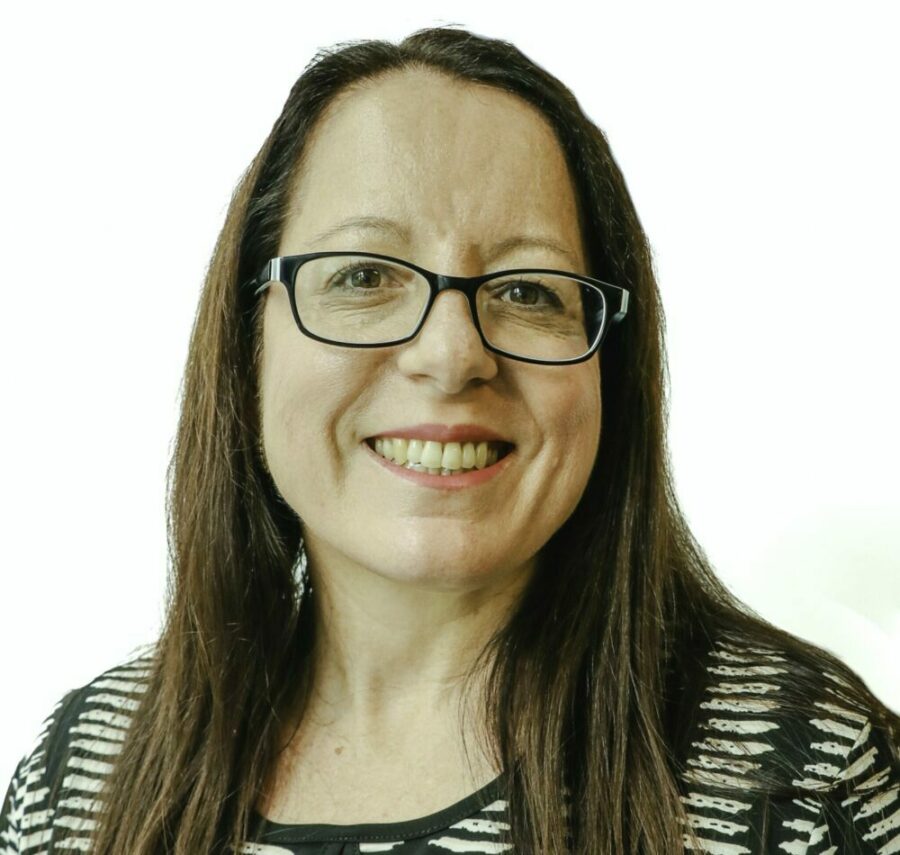 Julie Aquilina
Finance Officer
Jennifer Tucker
Senior Administration Officer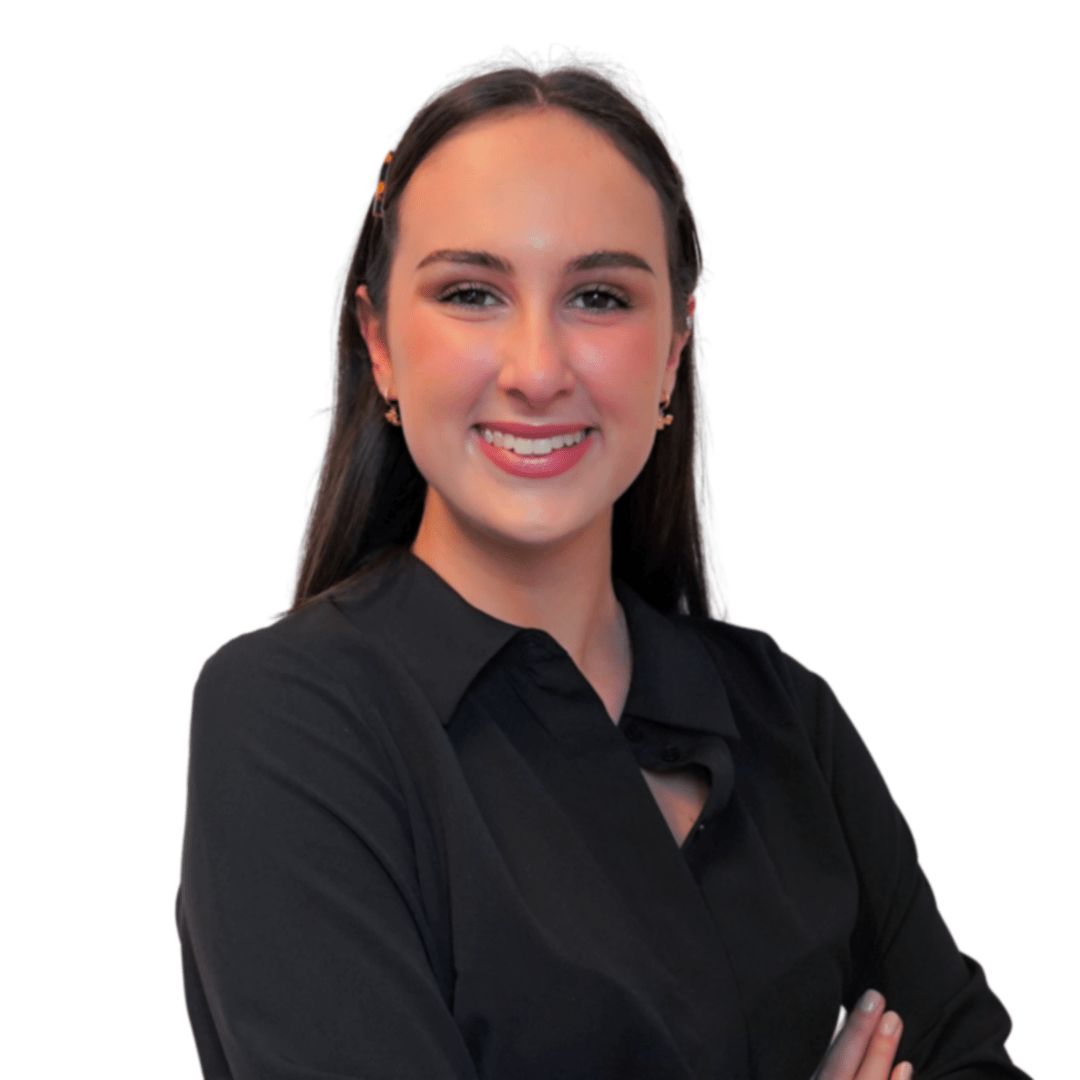 Elizabeth Chilton
Communications Advisor