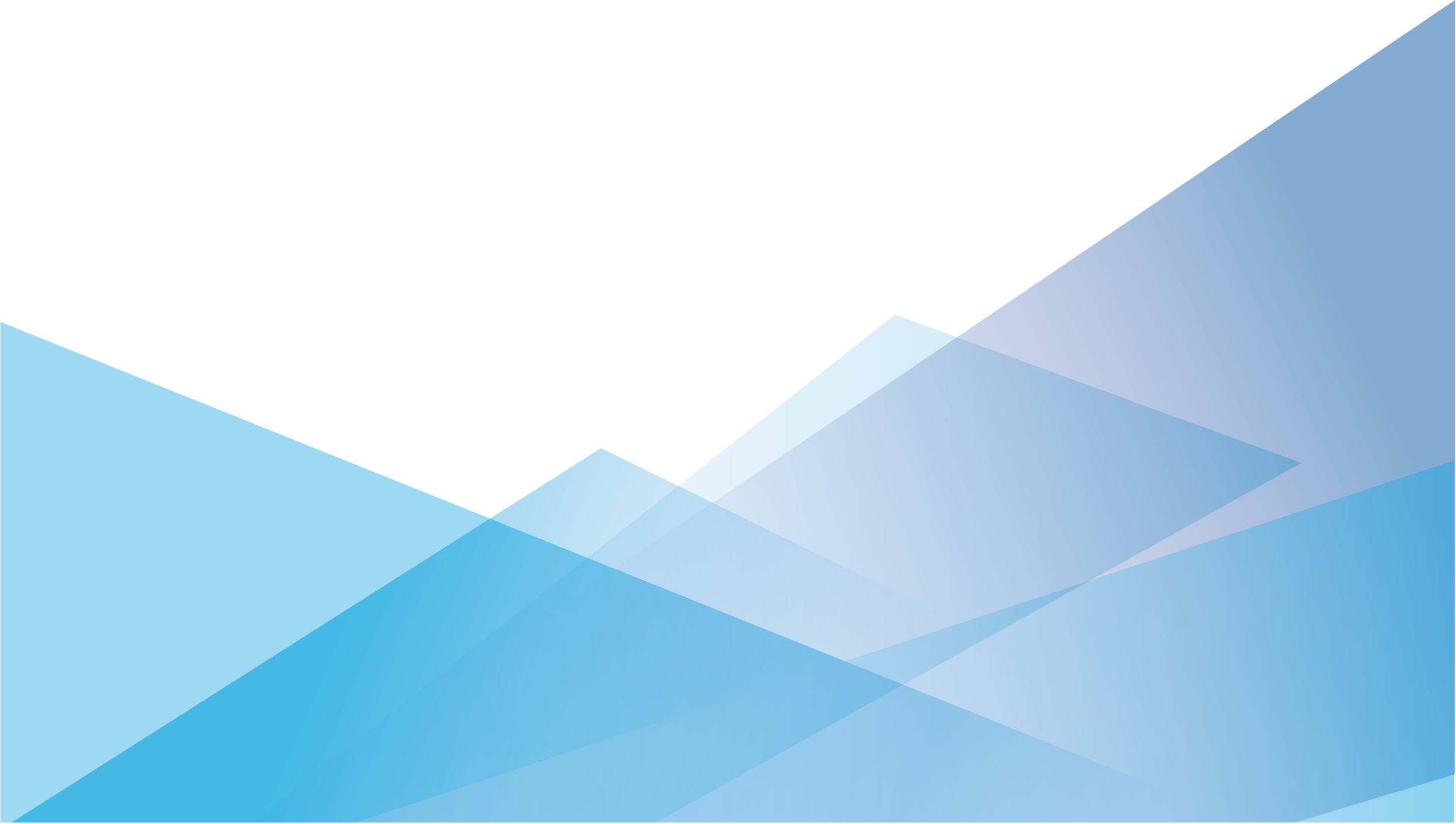 12 May 2021
Track Worker Safety Report Launched At Safety Conference
A report identifying world standard safety technology that can be deployed to protect workers on our nation's rail networks was launched today at RISSB's Rail Safety Conference by ONRSR, RISSB and ACRI.
DOWNLOAD
07 May 2021
Grand Central - A New Resources Hub For Industry
RISSB has a new dedicated resources hub for members and industry called Grand Central. View recorded webinars, listen to podcasts, download helpful resources, participate in forum discussions and more.
Visit Hub
4 May 2021
System Safety Standard and Guideline Available To Download
AS 7474 - Rail industry – System safety and the System Safety Guideline are available to download from RISSB's website. Visit the 'Products' page if you'd like to download your own copy.
19 April 2021
RISSB's Technology and Innovation Conference
RISSB's Technology and Innovation Conference will be coming to Melbourne in August.
READ MORE
8 April 2021
RISSB Webinars
Want to stay up-to-date with industry news, technology and trends? Register to attend a MasterClass webinar. With so many topics to choose from, we're sure we have something for everyone.
READ MORE
RISSB's value to industry
RISSB is driving national harmonisation and interoperability, moving the rail industry towards technical and operational consistency, improving safety, lowering costs and enhancing productivity.
RISSB is industry's partner in co-regulation, supporting and working hand in hand with the Australian and New Zealand rail industry to…
Sign up to receive our communications
Be the first to know when new publications are available, what projects or initiatives you can get involved with and when you can join one of our Development Groups.
SUBSCRIBE