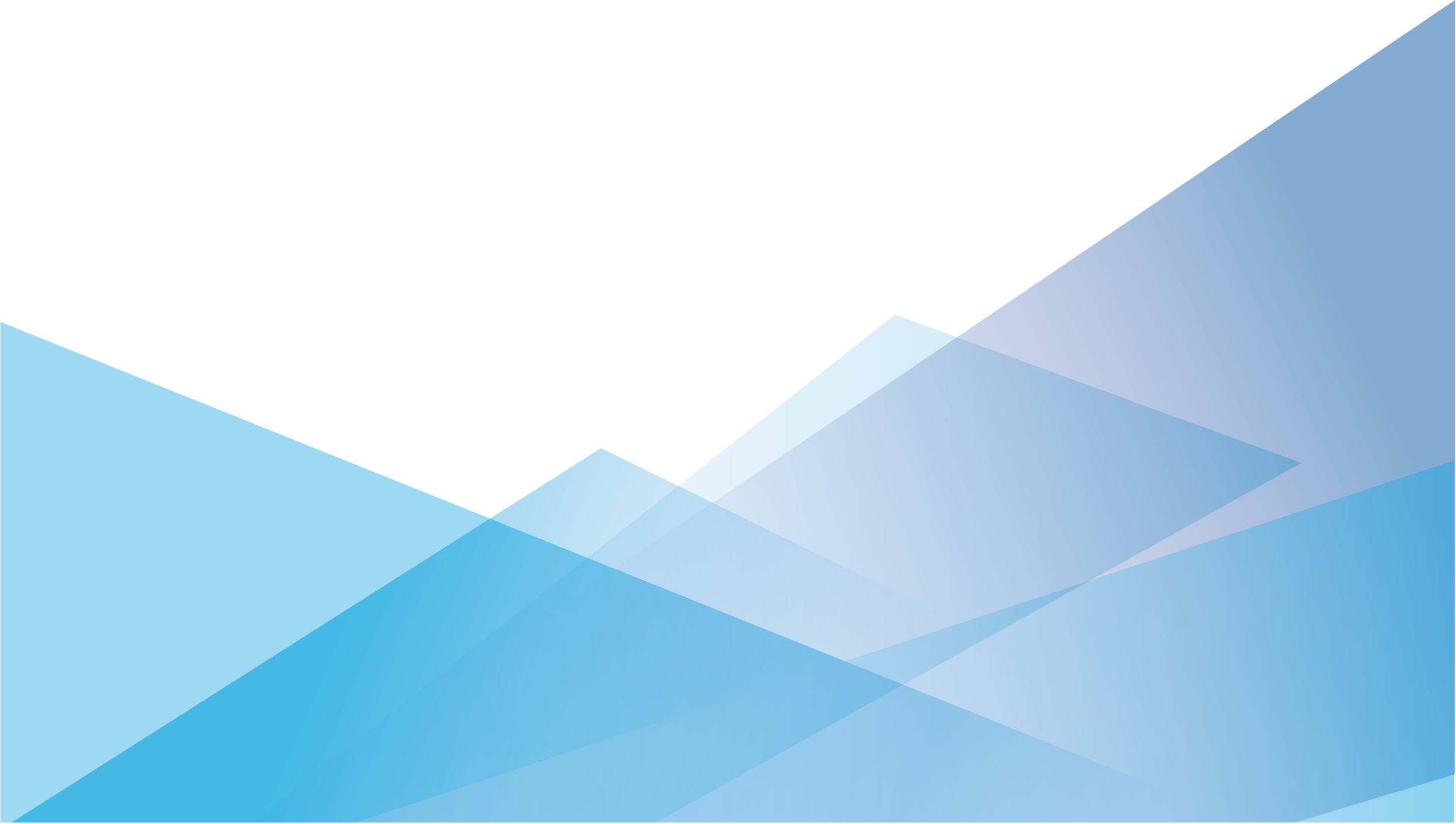 14 July 2022
New Releases
AS 7482 Railway rolling stock-Heating ventilation and air conditioning (HVAC) and AS 7486 Railway energy storage: Rolling stock onboard electrical energy storage
READ MORE
17 March 2022
Face To Face Training Is Back
With the recent lifting of travel restrictions, we've ramped up our face to face training. Find out which courses we are offering in 2022.
FIND OUT MORE
Ongoing
Grand Central - A New Resources Hub For Industry
RISSB has a new dedicated resources hub for members and industry called Grand Central. View recorded webinars, listen to podcasts, download helpful resources, participate in forum discussions and more.
Visit Hub
RISSB's value to industry
RISSB is driving national harmonisation and interoperability, moving the rail industry towards technical and operational consistency, improving safety, lowering costs and enhancing productivity.
RISSB is industry's partner in co-regulation, supporting and working hand in hand with the Australian and New Zealand rail industry to…
Sign up to receive our communications
Be the first to know when new publications are available, what projects or initiatives you can get involved with and when you can join one of our Development Groups.
SUBSCRIBE