Face to Face Courses
Face to face courses will be delivered by a Registered Training Organisation (RTO) for RISSB. Courses may be set by RISSB and open to enrolments from across industry OR specific arrangements can be made with a rail organisation if you have sufficient numbers wanting to do the course.
Face to face courses will generally be held at the RTO and there will be both theory and practical assessments undertaken by the RTO.
RISSB encourages rail organisations to contact training@rissb.com.au to discuss course delivery options and how they can be customised to a particular rail organisation. There are discounts for RISSB members and for bulk bookings.
Current Courses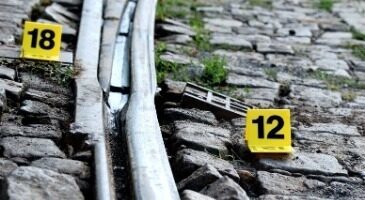 This course seeks to teach course attendees how to conduct and document any investigation into a railway safety incident. It builds on industry best practices and promotes a 'just culture' approach for investigations.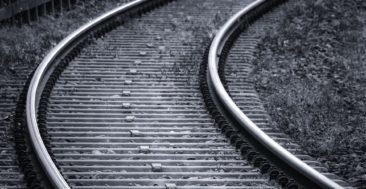 The course sets out the skills and knowledge required to apply effective safety critical communications (SCC) and highlights what is considered best practice for general communications in the rail environment. It includes communicating, providing timely and accurate rail operational information, and responding to unplanned situations or events appropriately.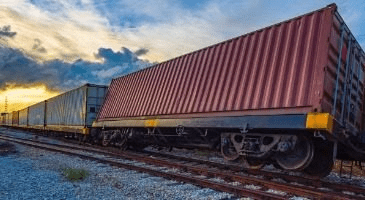 This course provides an overview of the mechanisms and factors that contribute to derailments, and advice on how to collect, inspect and interpret evidence.