Horizons Program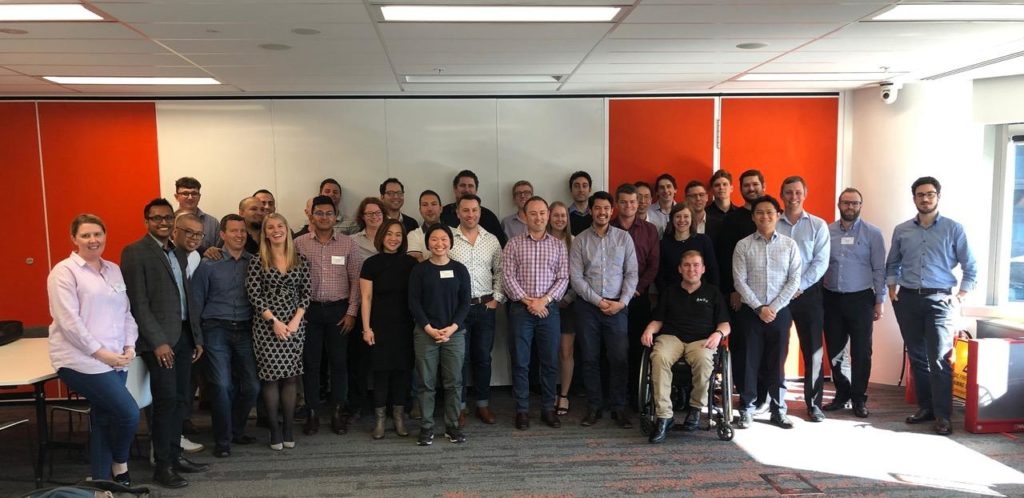 Horizons Shaping Rail's Technical Future
The Horizons Program is part leadership development, part technology incubator and part knowledge sharing. Most importantly, the Horizons Program seeks to address the challenges of the future rail industry, today.
Unlike other development programs, participants will be taken on a practical professional journey, growing their knowledge of cutting-edge technology and developing an innovation mindset that will help position your organisation as a business of the future. The next generation of leaders will evolve their 21st century skills such as critical thinking, problem solving, creativity, communication, and collaboration, alongside other handpicked young leaders from Australia and beyond and learn about RISSB and Standards development.
Over the past two years, approximately 100 young leaders from 40 organisations have networked, learnt and grown their way through this program.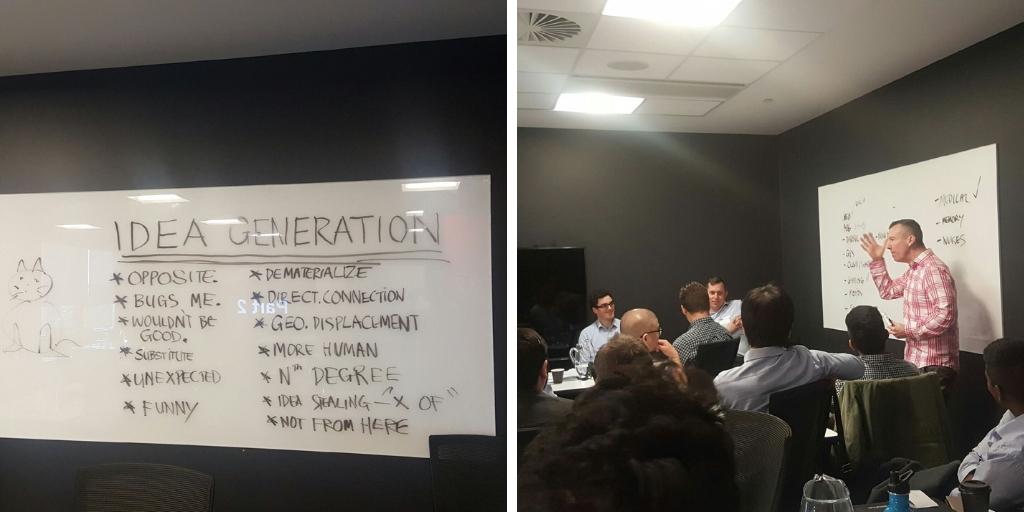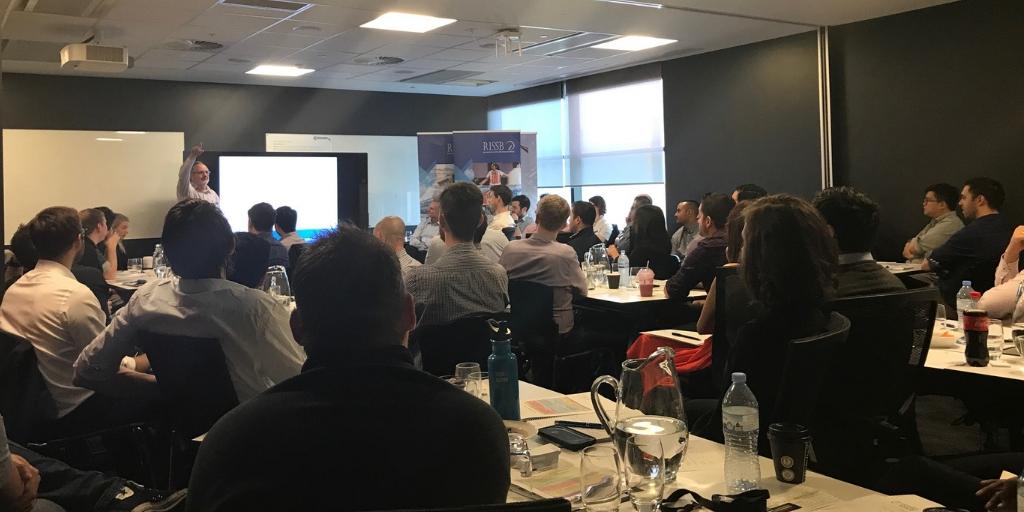 Horizons Program Format
Horizons 3.0 comprises:
Forums (Get togethers delivered virtually, face-to-face or as a hybrid event depending on relaxation or enforcement of government travel restrictions throughout Australia and beyond) featuring industry leaders and other influencers
Webinars covering a range of technical and professional topics
Involvement with RISSB product development
Development and production of a technology inspired monthly newsletter
Innovation training (e.g. a hackathon)
Pitching competitions – present an idea to a 'mock panel' of experienced industry executives in a shark tank-style pitching competition.

How To Get Involved
The Horizons Program is aimed at technical professionals with five years' experience in the rail industry and is open to all of industry. If you or someone you work with are interested in participating, send a completed nomination form to pallan@rissb.com.au by Friday, 11 December 2020.
Nominations must come from a senior manager who will act as the nominee's mentor for the program's duration.
*RISSB will accept up to three (prioritised) nominations per organisation.

Cost
For RISSB members, there will be a cost of $1,850 (plus GST) per participant to cover program costs.
Non-member's investment will be $2,590 (plus GST).

Key Dates 
Applications Open – 28 October 2020
Applications Close –  Extended to Friday, 11 December 2020
First Forum – February 2021

Resource Materials
Download Horizons Program 3.0 Brochure
Download Horizons Program 3.0 Nomination Form

For more information
If you would like to know more about the Horizons Program, please contact Phil Allan at RISSB via email pallan@rissb.com.au or on 0401 120 978.