Online Courses – Learning Express
RISSB runs current, relevant and structured online training courses to meet the development needs of rail industry professionals. RISSB currently has three courses – Introduction to Rail Safety (updated), Safety Critical Communications for Protection Officers (updated), and Rail Safety Worker Obligations to round out its usual safety-focused training suite of face-to-face courses. All Learning Express courses are offered online and can be completed in your own time, at your own pace, at a time convenient to you.
Book and pay for groups of 10 plus people and you'll be entitled to receive the following discounts:
10% discount for bulk enrolments over 10
15% discount for enrolments for groups of 20-49
50 to 99 enrolments receive a whopping 25% discount!
Current Courses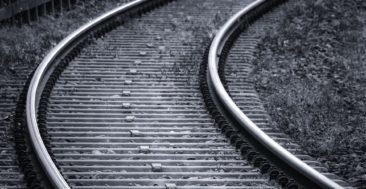 The Introduction to Rail Safety course provides participants with an understanding of the approach to rail safety in Australia, including the key organisations involved in rail safety, relevant laws (particularly the Rail Safety National Law (RSNL)), details of what is defined as rail safety work and your basic obligations as a rail safety worker.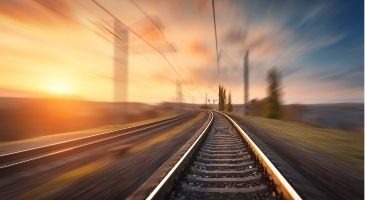 The Rail Safety Worker Obligations course provides details of the elements of a Safety Management System (SMS) and the obligations a rail safety worker has for each of these elements.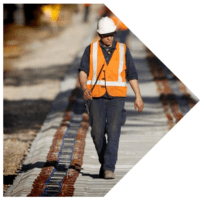 The Safety Critical Communications for Protection Officers course provides additional information for participants that have completed TLIF0008 - Apply safety critical communications in the rail environment.